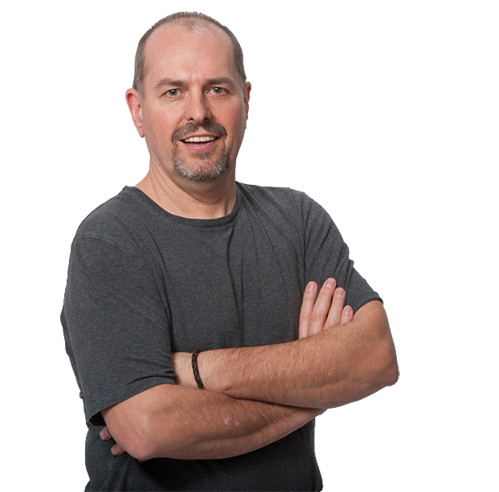 GET IN TOUCH
Please fill out the form below to get in touch with us.  We will try to get back to you as soon as possible.
Hold on to your hats!
Building your own website has just got a whole lot easier
Helping ordinary people, create extraordinary websites! 
EARNINGS DISCLAIMER:
When addressing financial matters in any of our websites, videos, newsletters, programs or other content, we've taken every effort to ensure that we accurately represent our programs and their ability build your website and improve your website status. However, the Company does not guarantee that you will get any results or earn any money using any of our ideas, tools, strategies or recommendations, and nothing on our websites are a promise or guarantee to you of future earnings.
YOU EXPRESSLY AGREE THAT YOUR USE OR INABILITY TO USE THE WORDPRESS WEB SCHOOL PRODUCT IS AT YOUR SOLE RISK.
By purchasing the WordPress Web School Product, you accept, agree and understand that you are fully responsible for your progress and results from your participation and that we offer no representations, warranties or guarantees verbally or in writing regarding your earnings, business profit, marketing performance, audience growth or results of any kind. You alone are responsible for your actions and results in life, online and in business which are dependent on personal factors including, but not necessarily limited to, your skill, knowledge, ability, dedication, business savvy, network and financial situation, to name just a few. You also understand that any testimonials or endorsements by our customers or audience represented on our programs, websites, content, landing pages, sales pages or offerings have not been scientifically evaluated by us and the results experienced by individuals may vary significantly. Any statements outlined on our websites, programs, content and offerings are simply our opinion and thus are not guarantees or promises of actual performance. We offer no professional legal, medical, psychological or financial advice.